Cornerstone Security Systems design, install and maintain access control, CCTV, door enty, intruder alarm and integrated security systems.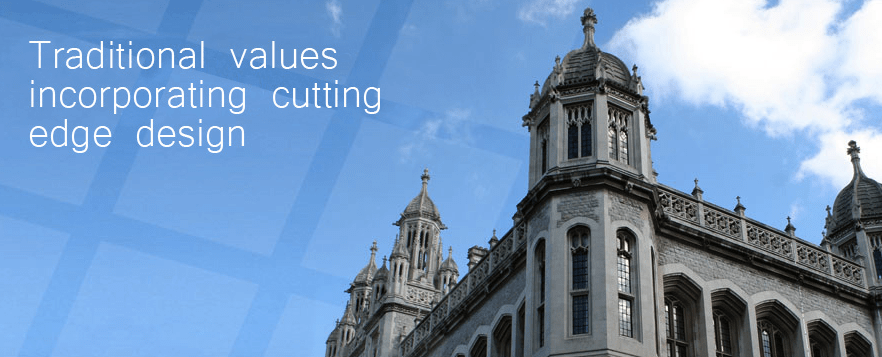 Intruder Alarm Systems
As a member of the National Security Inspector we have an obligation to design, install, commission and maintain full compliance British Standard and European Standard intruder alarm systems. We follow and adhere to the ACPO policy (Association of Chief Police Officers) which requires verified signals for Level one police response.
Cornerstone offer a select range of wired and wireless products with proven long term reliability and that are open sourced architecture. We select panels that are ready to integrate with other equipment such as (BMS) building management systems, (HA) Home automation, Perimeters Protection, Access control and CCTV to name but a few.
Our goal is to install intruder alarm systems that offer our clients high end protection with the least amount of input.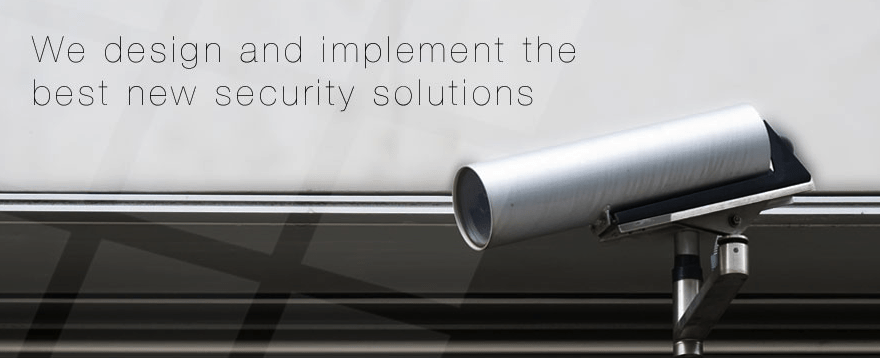 CCTV
For our clients CCTV is as important as access control. The traditional concept of single point monitoring and recording of CCTV is no longer the only option available. Open standard High definition CCTV systems, IP communications, mobile 3G and multi-point network storage solution have arrived and they are an affordable option when compared with conventional hard wired CCTV systems.
As an innovator, Cornerstone have fully adopted these technologies as well as facial biometrics and video analytics and are leading the way in implementation.
We have tried and tested new technologies in environments such as construction, large scale residential estate management and covert surveillance.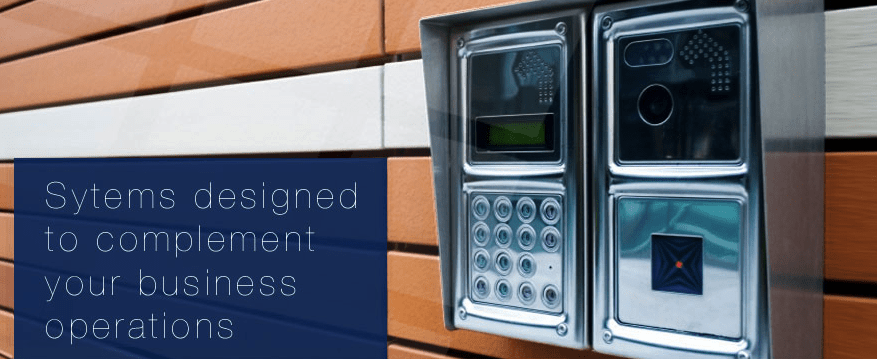 Access Control
For our clients their access control systems are business critical. This is reflected in our design and installation process. In consultation with clients a site specific security risk assessment will be undertaken. Using this document we are able to give individual consideration to each access point.
This helps clients establish a physical or virtual perimeter check point and improves overall security for all visitors to that area.
Our access control equipment partners provide us with hardware and software that enable us to deliver multiple site control over limitless amount of doors. Individual time profiles can control where, and when, staff, visitors or vehicles can move at all times and provide real time audit trails of the resulting transactions which include alarm activity.