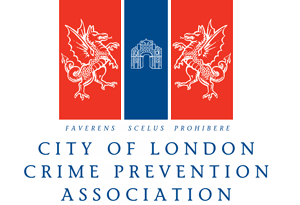 The aim of the City Of London Crime Prevention Association is to prevent and deter crime in the financial and commercial sector within the City of London.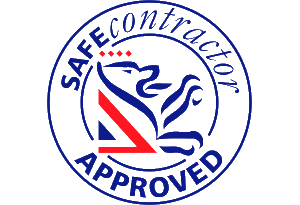 As a leading health and safety pre-qualification assessment scheme, Safe Contractor are dedicated to promoting higher standards of competence and compliance through the provision of relevant industry specific and tailored health and safety assessments for all professions and sectors.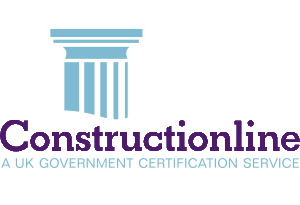 Construction Line has become the preferred public sector tool for obtaining verified documentation for tender submissions. Construction line helps both sides of the procurement process save time, money and hassle in any tendering process.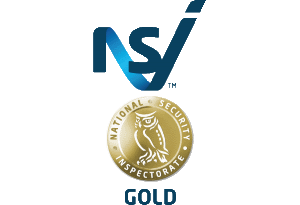 The National Security Inspectorate is the specialist approvals and certification body that inspects companies providing home security, business security and fire safety services. Choosing an NSI approved company ensures that the contractor you select works to the highest recognised industry standards.
Certificate No: SYS/S/7540 for Installer of Access Control, CCTV Systems, Intruder Alarms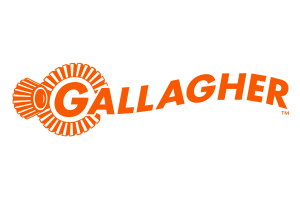 Gallagher is a leading global technology supplier of integrated security solutions. Encompassing both hardware and software systems, Gallagher delivers electronic access control, intruder alarms management, perimeter security, and compliance management.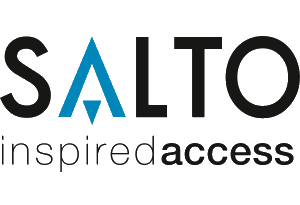 SALTO system allows you to have Access Control on your doors at a fraction of the cost of traditional system. The aesthetics of the system is seen as the long awaited answer of building designers, architects and companies with buildings and offices where stylish interiors matters.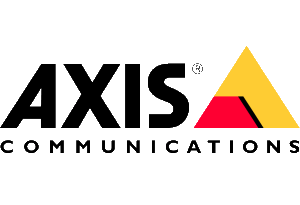 Axis is the world leader in network video and offers a wide portfolio of products for professional IP video surveillance. Whether you need a few cameras, or a few thousand, Axis solutions are easy to install and easy to adapt to changing needs. In short, cost-effective and future-proof.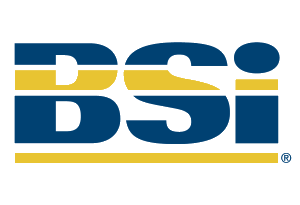 Cornerstone screen all employees in accordance with standard BS 7858:2006 + A2:2009.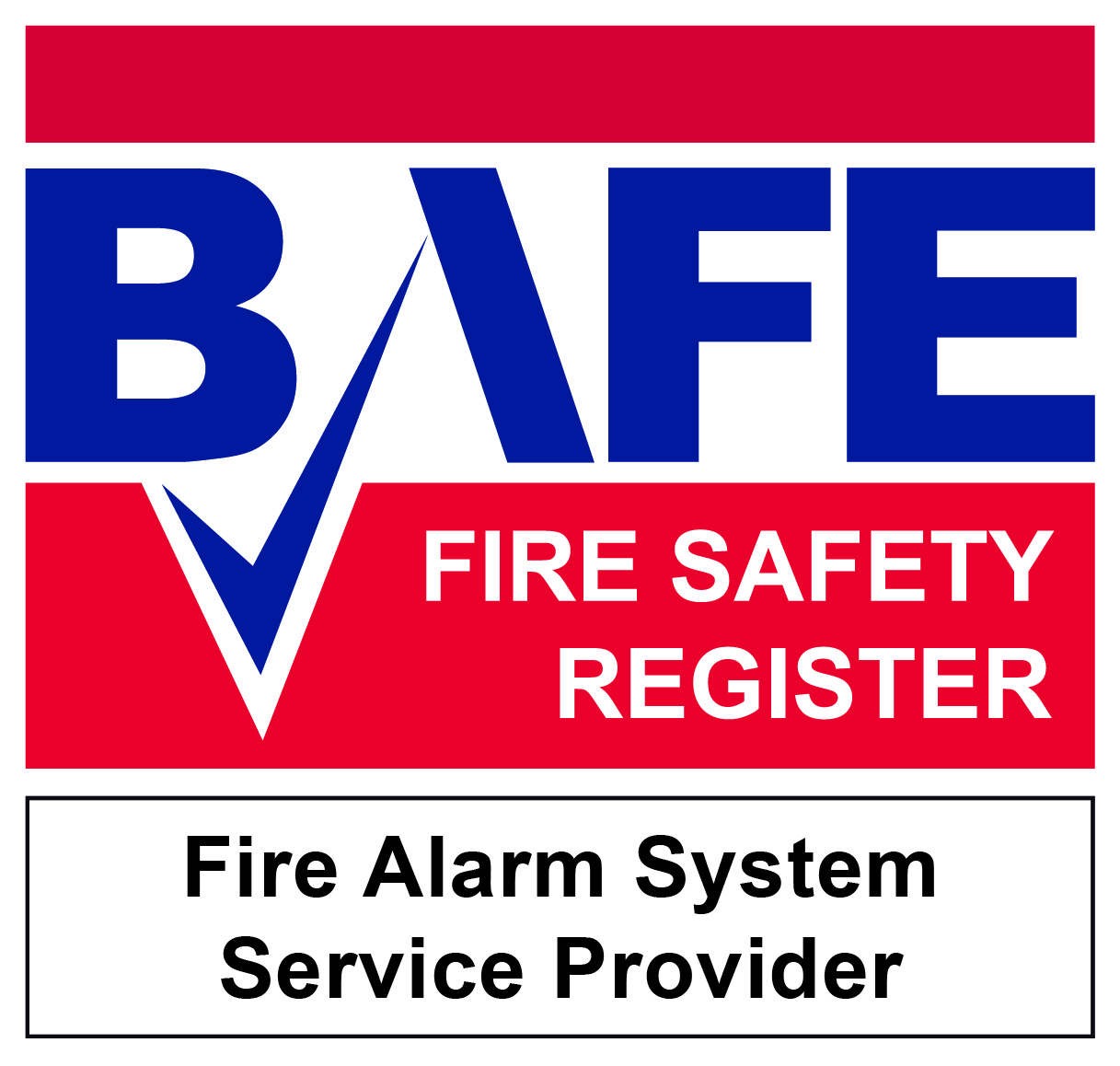 BAFE SP203 
 All Modules covering the Design, Installation, Commissioning/Handover and Maintenance of fire detection and alarm systems
Why Choose Hochiki Systems Partners?
Hochiki Systems Partners are at the top of their game, working with some of the biggest brands in the world.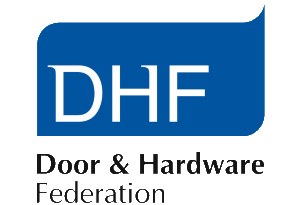 Door and Hardware Federation