Access Control Systems
With Gallagher and C-Cure accreditations amongst others, Cornerstone Security Systems can install and support a wide range of systems ranging from small stand-alone to multi-site, enterprise wide solutions controlling multiple entrances across complete cities.
Every system installed by Cornerstone Security Systems is fit for purpose and uses the latest technologies and software. All reading technologies are supplied and supported including standard proximity, smart card types to sophisticated biometric-based solutions. We also have the expertise to integrate access control systems with CCTV, door entry,  security management systems as part of a combined total solution.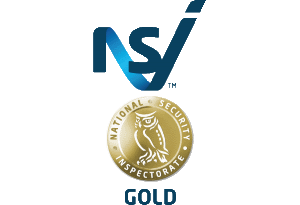 Smart

|

Safe

|

Secure

|

Environments